Experienced Professionals to Support You - Our team of experienced professionals is here to support you every step of the way, providing tailored solutions that fit your organisation's goals and priorities .
Know More
Automate Acquisition
Simplify the M&A process with our automated solution that minimises errors and delays, saves time, and resources.
Validate Data Quickly and Accurately
Track Candidate Responses
Communicate New Terms and Conditions Seamlessly
Integration Auto Testing
Revolutionize Workday Testing for Complex Business Processes with the Power of AI & ML Automation.
Identify and Prioritise Integration Test Scenarios with PeopleFlow AI Tool
Develop comprehensive automation test scripts without Coding Skills
Run automation tests to simulate data flows and integration points
Analyze Test Results and Perform Regression Testing to ensure overall Quality
Data Mining
Save Time and Resources with Peopleflow Automated Data Mining Processe
Select the Data Set you want to create in Workday
Define Criteria for the data set, such as location, job type etc
Generate Bulk Data Creation
P11D Manager
Streamline P11D Management and Ensure HMRC Compliance with People Flow's Automated Solution.
Efficiently collect employee data for P11D forms with People Flow
Ensure P11D data accuracy with People Flow's validation tools
Customise P11D forms easily using People Flow's configuration options
Generate error-free P11D forms quickly with People Flow's automation tools
Streamline P11D submission with HMRC using People Flow's integration
P45 Manager
Ensure HMRC Compliance and Streamline P45 Management with the Automated Solution from People Flow
Efficiently Gather Employee Data for P45 Management
Schedule or Send Emails with Precision and Efficiency
Securely Store P45 Data for Easy and Accessible Retrieval
Most Secure Technology
We Follow State of the Art Security Standards
We use modern security protocols. All our data is hosted on AWS & Google Cloud storage platform. We use end-to-end encryption for all external network communication.
Our systems are regularly tested by external penetration testing teams. .
Tenant-Based Database & Storage Security Protocol Ensures Your Data is Safe.
Master-to-master data replication for highly available Data storage.
End-to-End DATA Encryption
More about us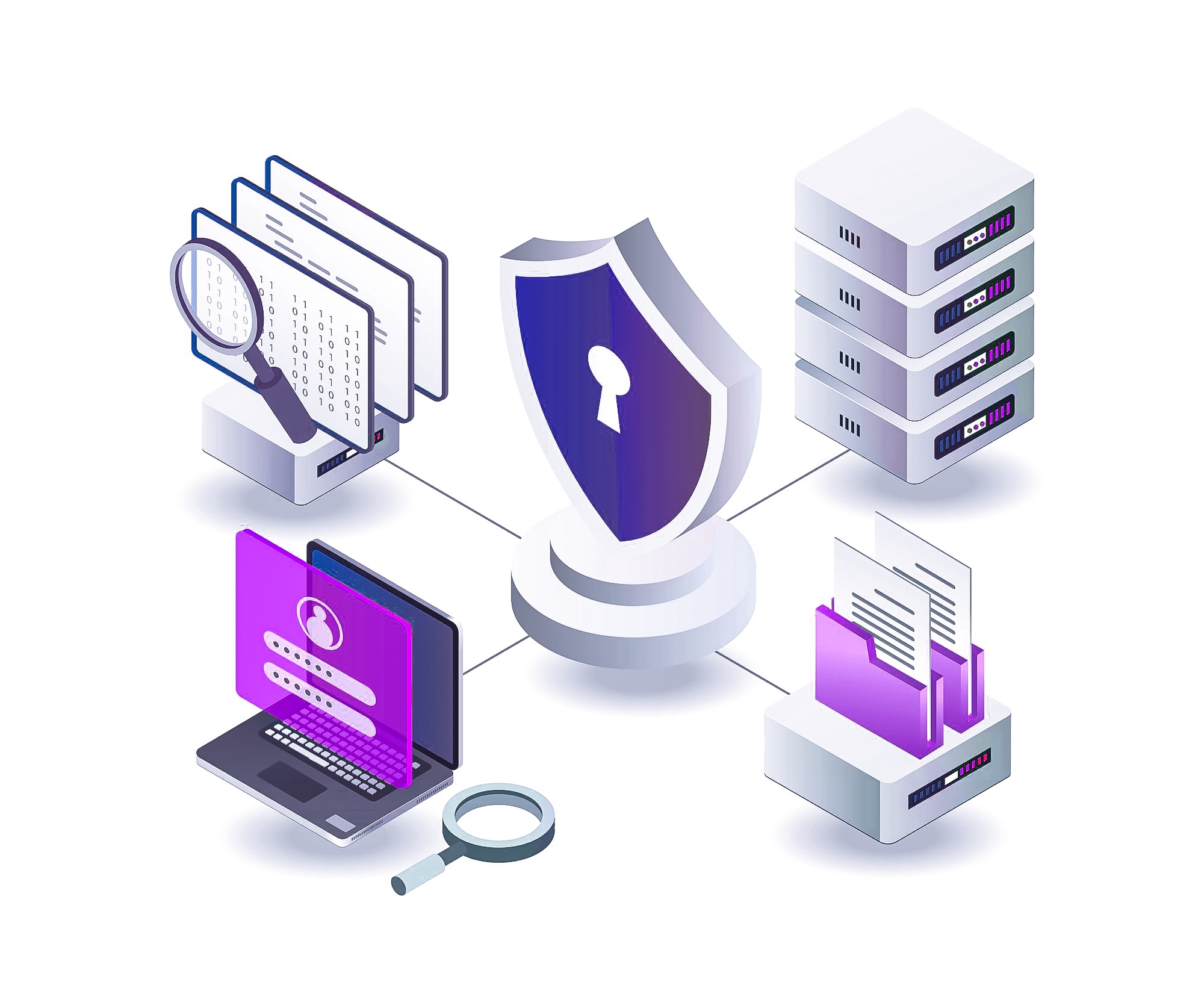 How It works
Our advance AI system work seamlesly & smartly.
1
Discovery & Collect
Data
2
Analyse & Execute Solution
With Advance AI.
3
Deliver & Track Accurate
Solution.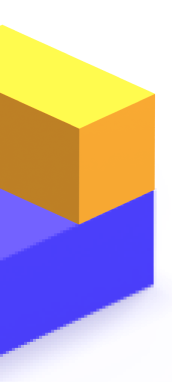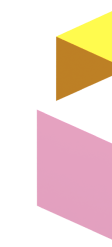 QUESTIONS & ANSWERS
Any
Questions?

Find here.
Don't find your answer here? just send us a message for any query.
Contact us
PeopleFlow has strict internal guidelines to ensure no data leakage of personal data in the onboarding process. All personal data files are immediately deleted from our systems and PeopleFlow employee computers after the data has been successfully imported onto PeopleFlow cloud infrastructure.
PeopleFlow adheres to all foundational network security (encryption through TLS) on all public networks. We also deploy a WAF that adheres to OWASP security standards and all ingress traffic is monitored through this. We have runtime security scanners that monitor outbound calls to suspicious destinations.
Our System is Built on AWS Architecture in eu-west-2 Europe (London) but Designed to Allow Each Tenant to Host their Database According to Their Unique Requirements, Granting Them Full Ownership and Control.
Physical security is maintained by AWS at their server centres. More information on AWS Data and Security Infrastructure can be found here
All of PeopleFlow's in-house applications are run through vulnerability scanners including SAST and third party dependency scanners. PeopleFlow endeavours to keep a N-1 version update cadence on open source software PeopleFlow uses, security patches are flagged and updated immediately.
Yes, all data is encrypted in transit on any public network through TLS.